One of the more common questions I get asked is about my gear. Its tough to answer because I am constantly trying out new gear. Either looking for equipment that fits my skill set best or testing out focal lengths that I haven't shot at before. A little over a year into shooting Sony I have tested out a dozen different lenses but wanted to feature my five favorites.
It was hard deciding on just 5 but I did so based on my shooting style. So while this applies to how I shoot it might not for everyone out there. For example, I absolutely loved both the 85mm G Master and the 85mm f/1.8. But, I don't shoot at that focal length much and prefer a bit wider of a lens.
In this post I will talk a bit about my experience with the lens, what I feel its best used for, and if the lens might be a good fit for you. I have also made some sample galleries to view for each lens so you can get a good idea on what types of images you can capture with the lens.
I would love to hear your thoughts and impressions in the comments. If you have any suggestions for lens's I should try out or would like me to review I am always up for suggestions!
So, in no particular order, my top 5 lenses are:
Sony 24-70mm G Master f/2.8

Sony 70-200mm f/4

Sigma Art 35mm f/1.4

Sigma Art 50mm f/1.4

Tamron 28-75mm f/2.8
(Note: all of these were shot on my Sony A7iii and editing style might vary some because I'm constantly changing how I edit.)
Sony 24-70 G Master f/2.8
Simply put, the 24-70 G Master is a beaut! This was the lens I bought when I first picked up my A7iii. I wanted something that was versatile but had the 2.8 aperture for portraits. At the time Sony didn't have many options so I had to suck it up and pay the $2,200 for the lens. Which, I'd say is the biggest negative for this lens. Being my first time using Sony I had to adjust to editing the Sony files but boy this thing is sharp! I was blown away with the details and how clean the RAW files were.
Once I got a handle on the color science and how to use Sony files (they are much more flat that my Canon Mark III's files were. Which is a good thing just took time to learn) I absolutely loved this lens. The A7iii does really well in low light so I was able to bump up the ISO if the 2.8 aperture wasn't quite bright enough. The bokeh on the lens is awesome and never worried about distortion. I ended up selling it because of cheaper options and needed the extra money at the time.
I honestly don't really have any negatives for the lens other than it is a bit heavy and its price point at $2,200 USD is pretty steep. Wish I could go more in depth but there isn't much more to say other than its a beast and loved it.
You should buy this if:
You're not broke

You need something with versatility

You need a weather sealed lens

You shoot landscapes, portraits, weddings, lifestyle and commercial work

You want to travel light and only bring one lens with you

Yeah, pretty much get this if you have the money
Sample Images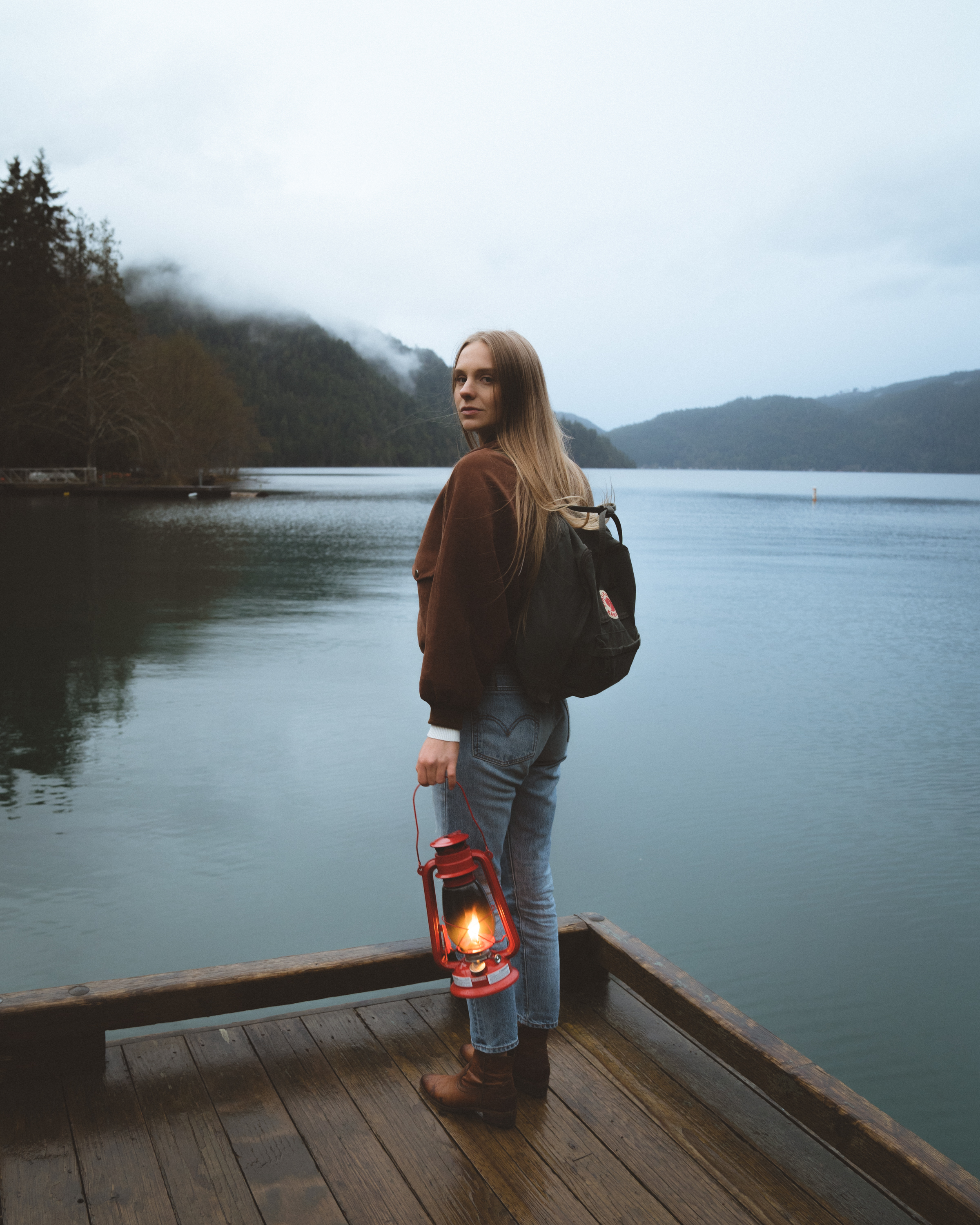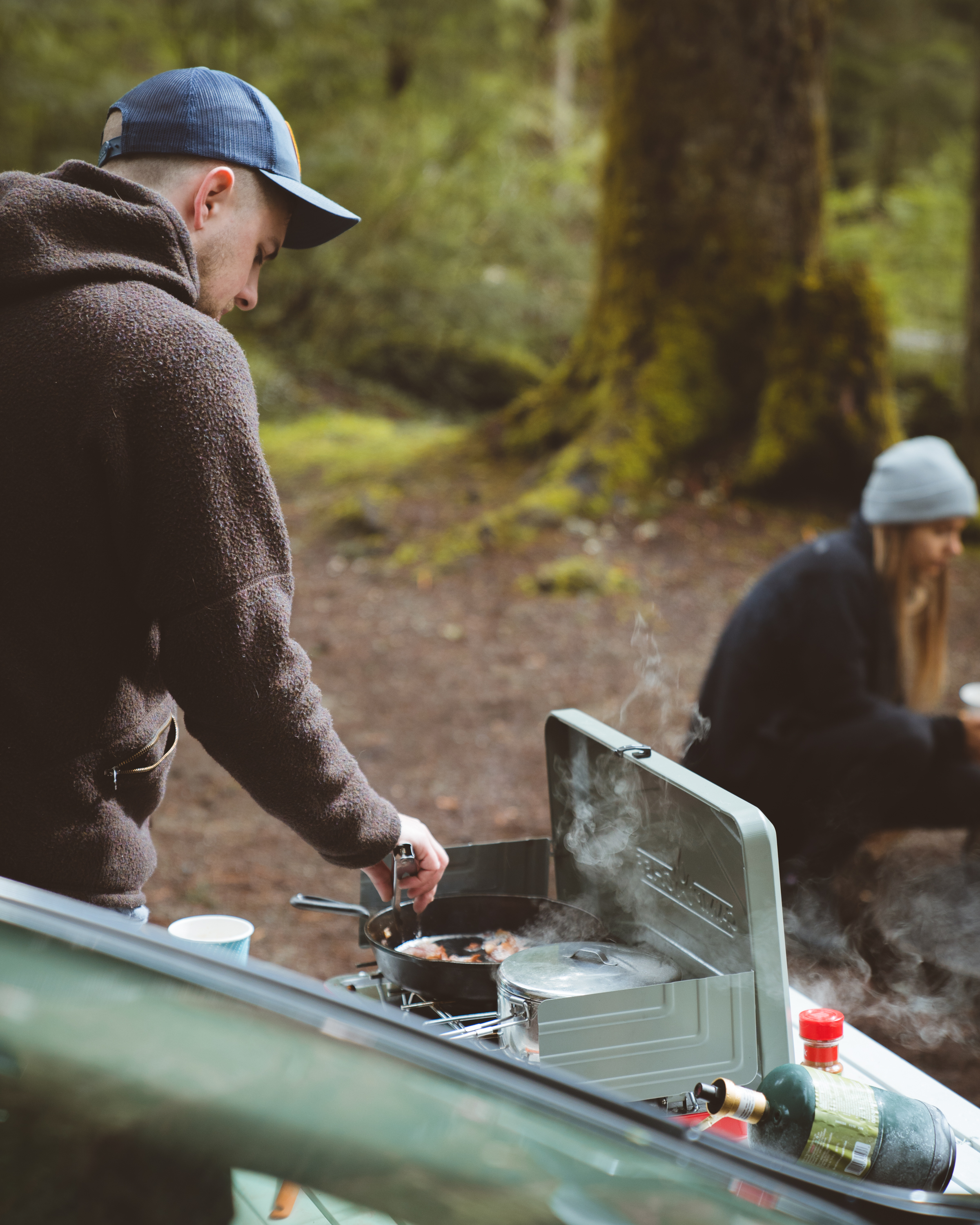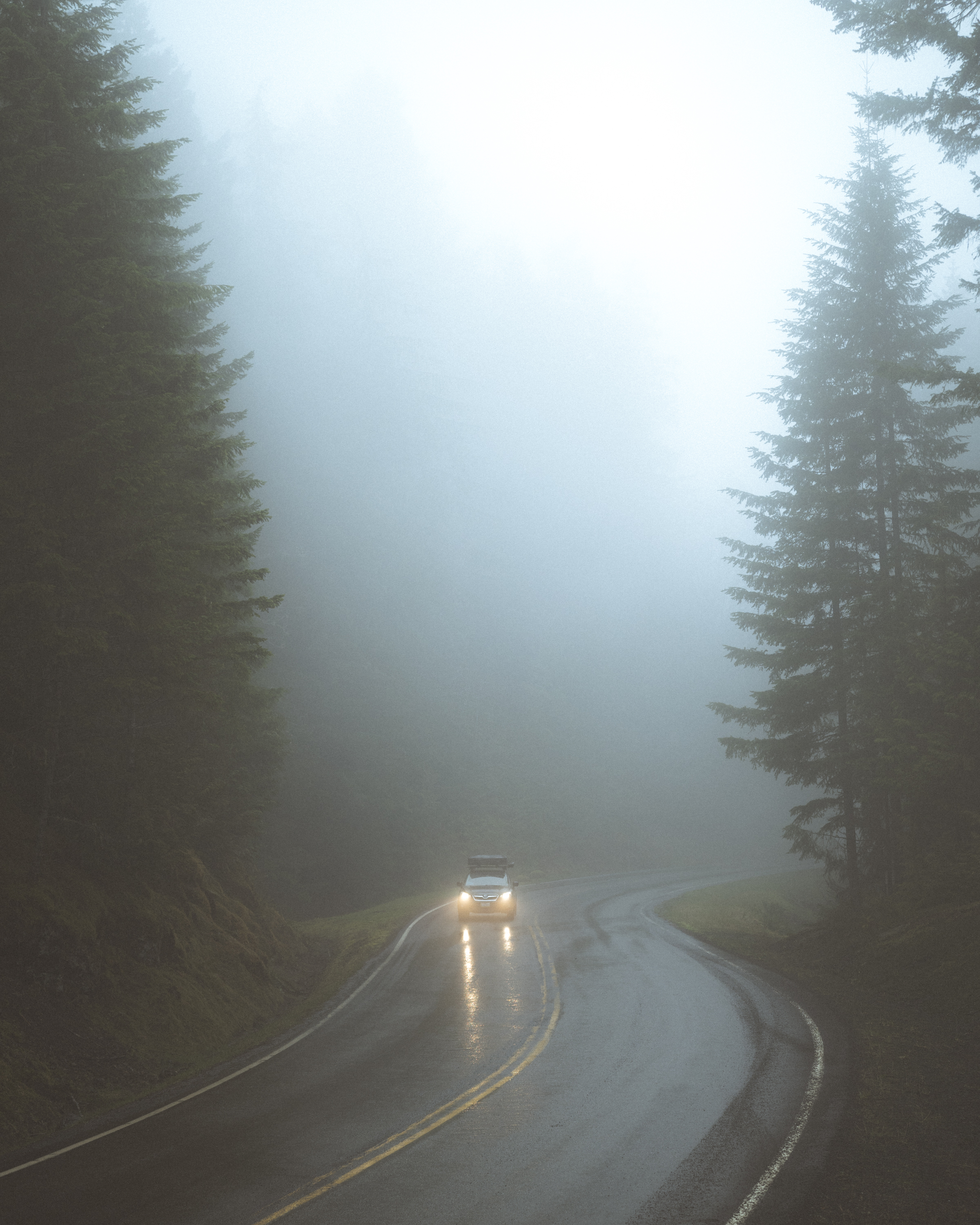 2. Sony 70-200 f/4
I got this mainly to use for my weddings and engagement shoots. Initially, I was worried about the f/4 for portraits since there was a pretty drastic difference between the f/2.8 version and f/4 version for Canon. But I can honestly say that at no point owning this lens did I ever feel the need to upgrade to the Sony 70-200 G Master.
I'm a huge fan of using longer lens's for landscapes. They are great for tricking people into thinking the location you're at is way more epic than it actually is. Plus, when you show up to National Parks you don't have to feel left out being the only one crowded around a small stretch of water not rocking a 70-200 on a tripod.
Definitely a quality lens that I would highly recommend to anyone thinking about getting it. I haven't used the 70-200 G Master, and I'm sure it is a little nicer, but for 1/2 the cost this 70-200 f/4 does everything you need it to without sacrificing much quality.
You should buy this if:
You need a telephoto lens and don't have $2,600 to shell out

You shoot weddings

You are like me and love shooting landscapes with a longer lens

You can get away with the IS in camera for Sony and don't need a lens with IS

You don't mind an f/4 aperture
Sample Images
3. Sigma Art 35mm f/1.4
Not going to lie here, the Sigma 35 has a special place in my heart. It was my first love and the only lens for long time on Canon. For me Sigma Art 35 is like that ex you keep going back to and can't seem to stay away from. I keep trying to give other lenses chances but she pulls me right back in. Like I'll be on a shoot and think "If only I had that Sigma 35 right now things would be so much better". But really, I don't think you will be disappointed by this lens at all.
I absolutely love the cinematic feel Sigma Lenses produce. For me, the 35 focal length is the perfect balance between portraits and lifestyle. Its wide but not too wide and why its my go-to focal length for prime lenses.
This set I shot below was all with the Sigma 35 and you can see how it gives this natural feel and you can really use it in a way that puts your audience in that moment with you. I also love a shallow depth of field.
These images of Brytny were shot at f/1.8 ISO 100 1/1600th sec.
The Sigma Art line has gotten some negative feedback with calibration issues for Canon and Nikon. But, with the eye AF for Sony I never had focusing issues.
I have tried the Sony Zeiss 35mm and really couldn't tell the difference in sharpness and personally liked the feel from the Sigma lens over the Zeiss. If I had to chose one lens to carry with me for portraits and lifestyle it would be the Sigma Art 35.
You should buy this if :
You're looking for a killer prime that you can do lifestyle and portrait shooting with

You like to shoot in low light

You're looking to save some cash and don't care about weather sealing

You only have money for one lens and don't like zooms

You want to challenge yourself to only one focal length and get creative with it
Sample Images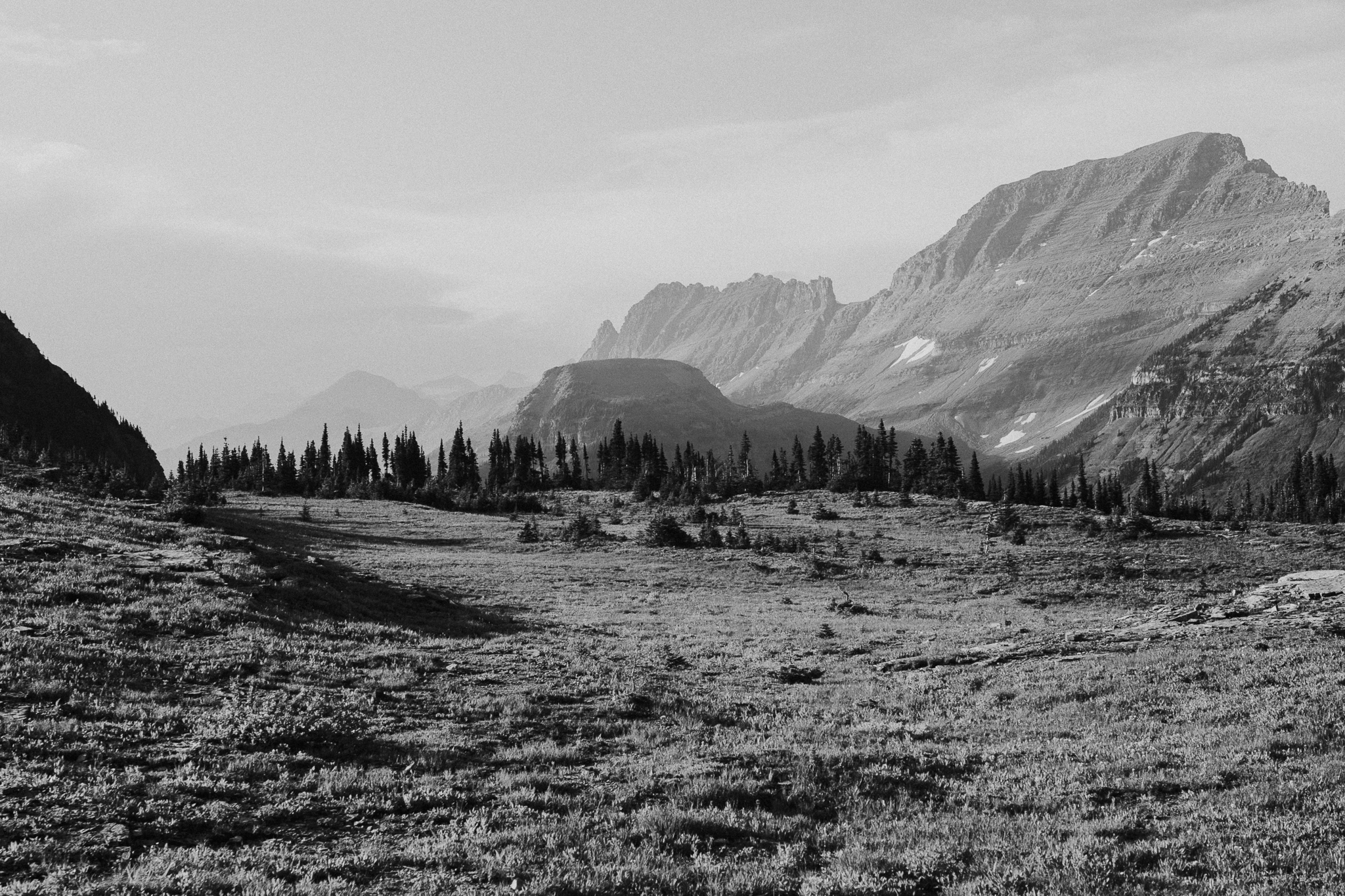 4. Sigma Art 50 f/1.4
This was my first time ever using a 50mm and I have to admit I enjoyed it way more than I thought I would. It has the the same characteristics as I mentioned with the 35mm as far as the feel you get from the Sigma Art Lenses.
I wanted to try this out for portraits and commercial work. I needed something that would be a bit tighter than the 35 but not quite as long of a focal length as an 85mm. The 50mm length isn't quite wide enough as I would like for lifestyle but if you mainly focus on portrait shooting I don't think you can go wrong with this lens.
Above is a comparison between the Sigma Art 50mm and Sigma Art 35mm lens's. You can see the 35 is just a bit wider but both work perfect for portraits. It would just be a personal preference that that point. The lens is pretty large so if you are looking for something lightweight this might not be the best choice. I haven't used any other 50mm lens from Sony yet but I was highly impressed with this Sigma Art version.
You should buy this if:
You shoot mainly portraits

You prefer 50mm compared to 35mm

You have other lenses in your bag and need a go-to portrait lens

85mm is too tight of a shot for you
Sample Images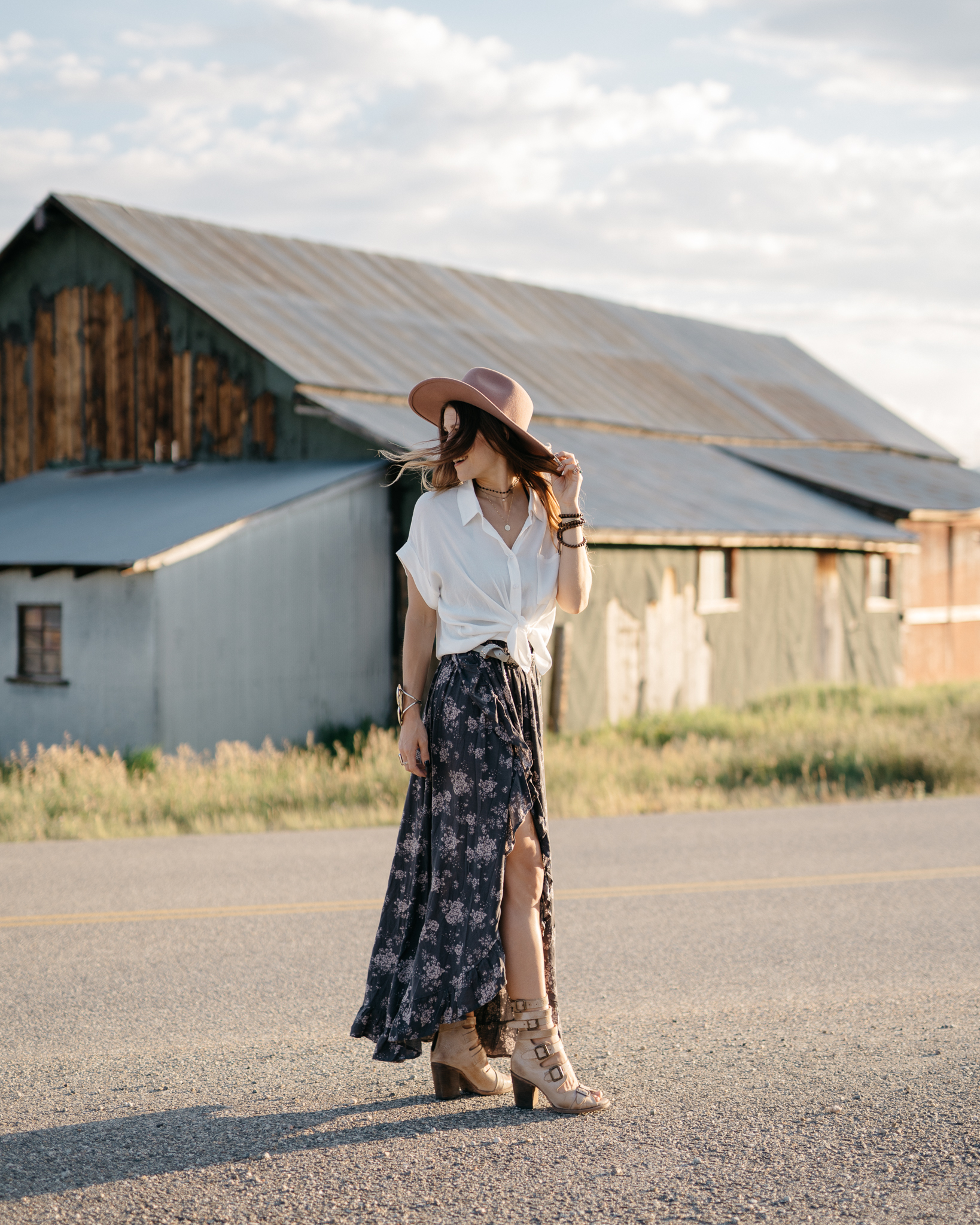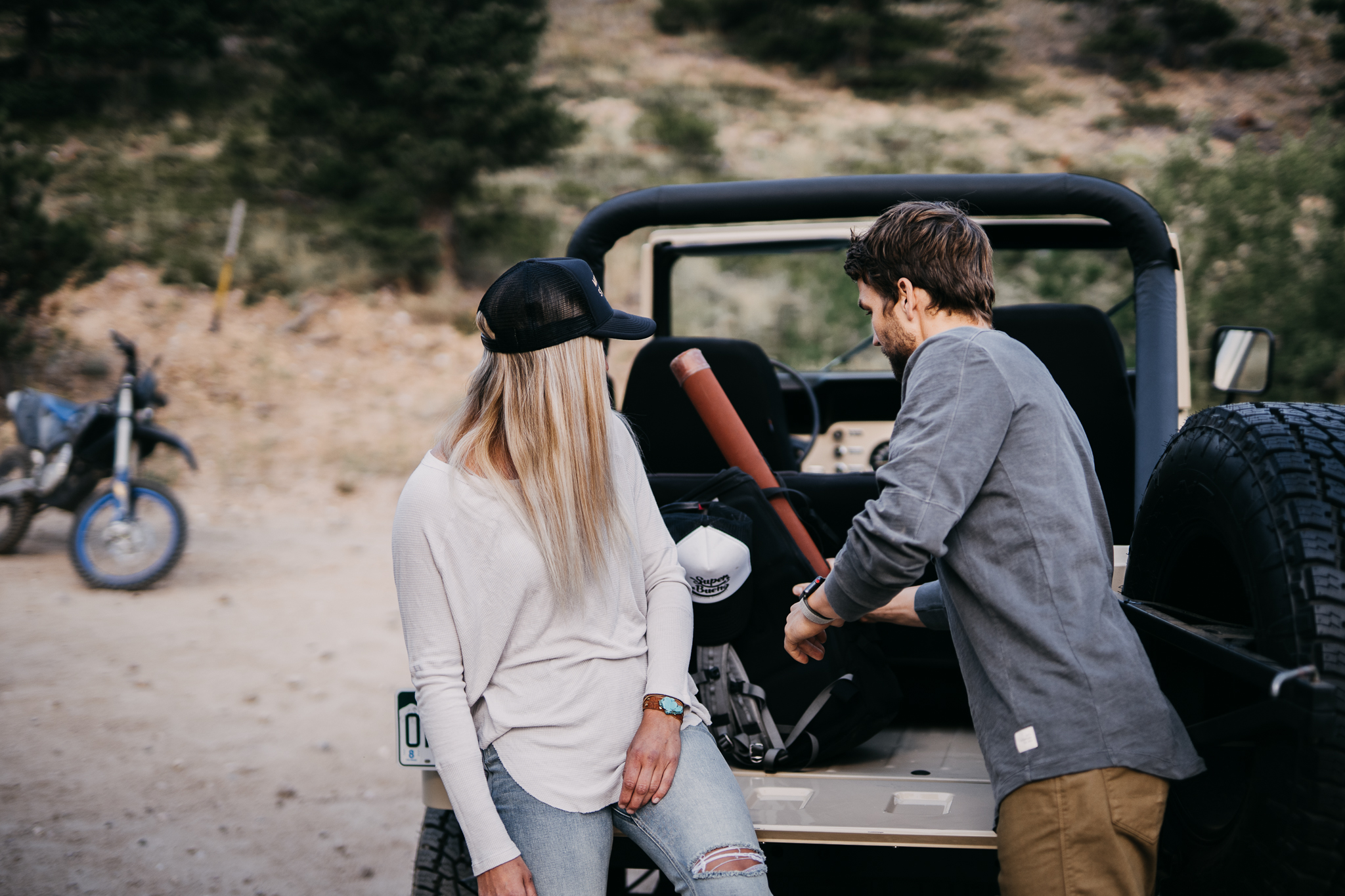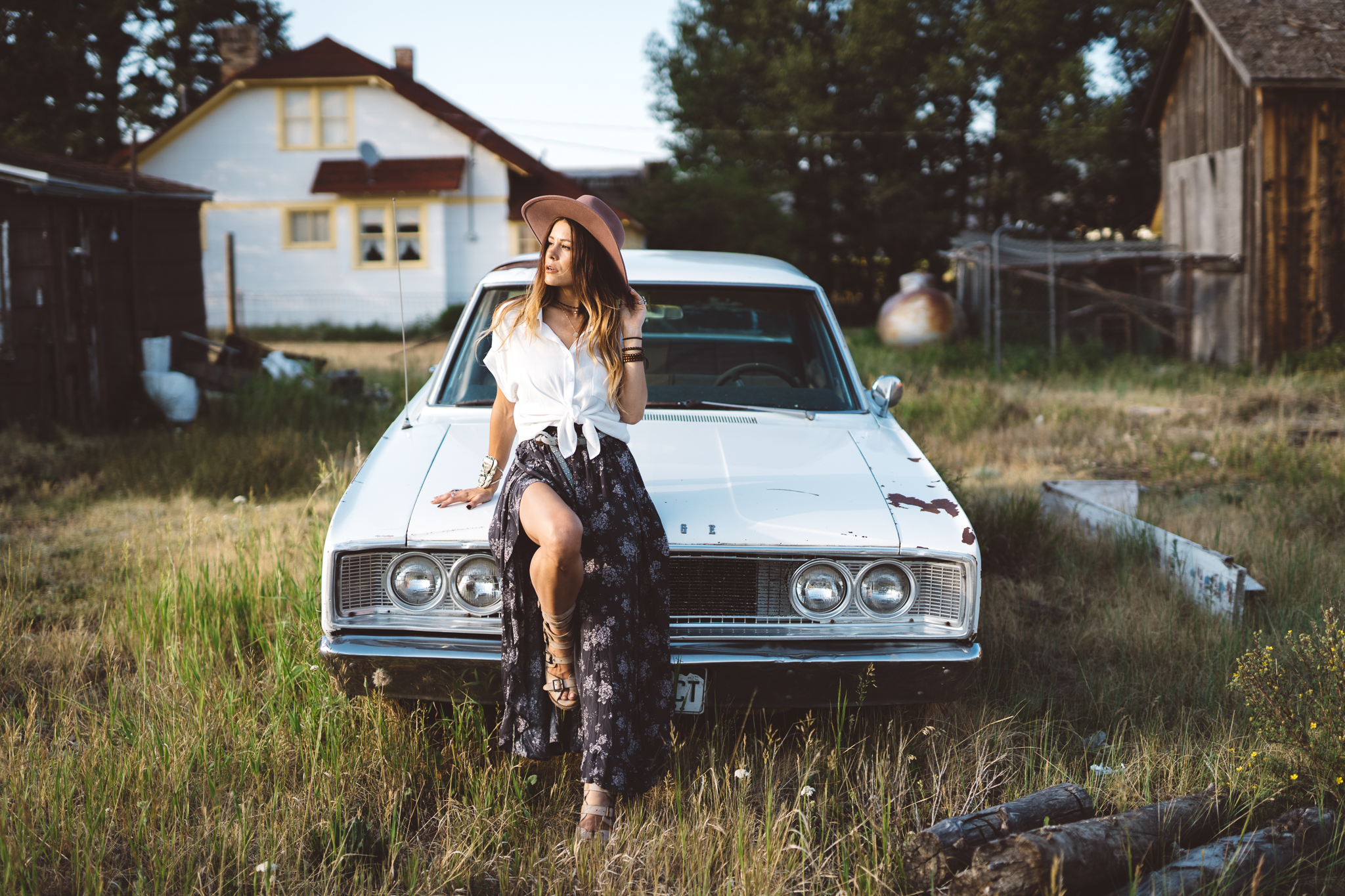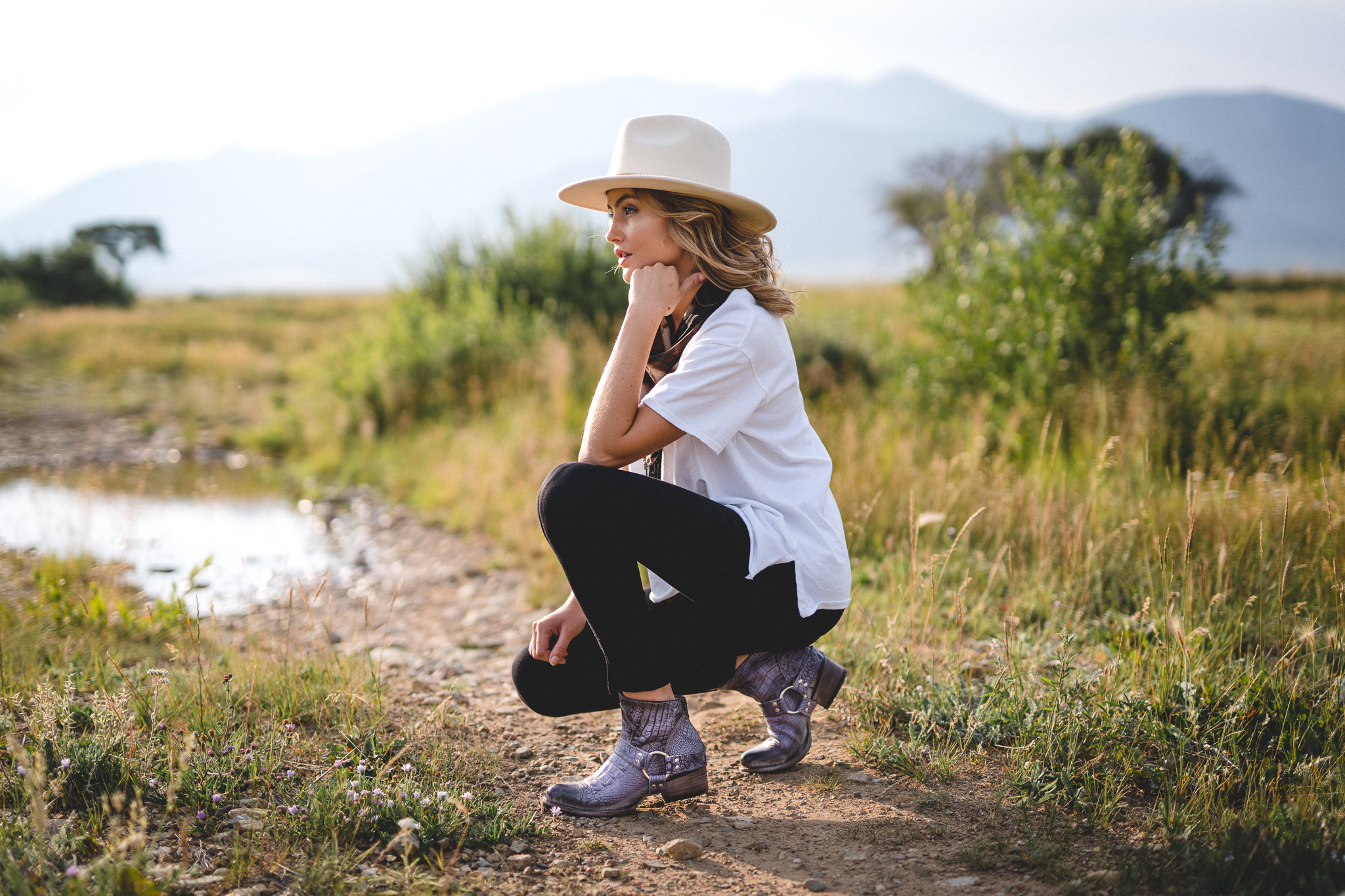 5. Tamron 28-75 f/2.8
I was skeptical at first on getting this lens. I had heard a lot of hype around it but had to see it with my own eyes. At $850 it is almost 1/3 the price as the Sony 24-70 G Master. When I bought this I only had my 35mm and needed a lens with versatility that wouldn't break the bank. To my surprise, this lens is actually really, really, nice. It is not quite on the G Master level but it's not far off and especially for the price point.
So far, I haven't minded the wide end being 28mm instead of 24mm. It's focusing is great and have really enjoyed the colors it produces. The focus and zoom rings are backwards compared to most lenses which took some getting use to. The lens also doesn't have a manual focus switch on it which is a bit of a bummer but overall it has been really nice.
Compared to what I noticed on the G Master is it struggles a little more in low light but it is much lighter. These guys are hard to find to because of the price point and quality of the lens. If you're debating getting one but were skeptical like I was, don't be. This lens is a steal at $850 and I expect to see more and more photographers start to carry it in their bags.
You should buy this if:
You're balling on a budget…..like me

You need something with versatility

You don't mind 28mm compared to 24mm

You don't care about not having a manual focus switch

You are looking for a lightweight travel lens that is good for landscapes and portraits

You find it used anywhere and its in good condition because that's an even more of a steal

Your apartment is decorated from Target and it looks damn good and you could care less its not from a high end furniture store
Sample Images